Parnaz Foroutan, LF Literary client and author of Home is a Stranger, speaks to MSNBC's Yasmin Vossoughian about living as a woman in Iran. Their …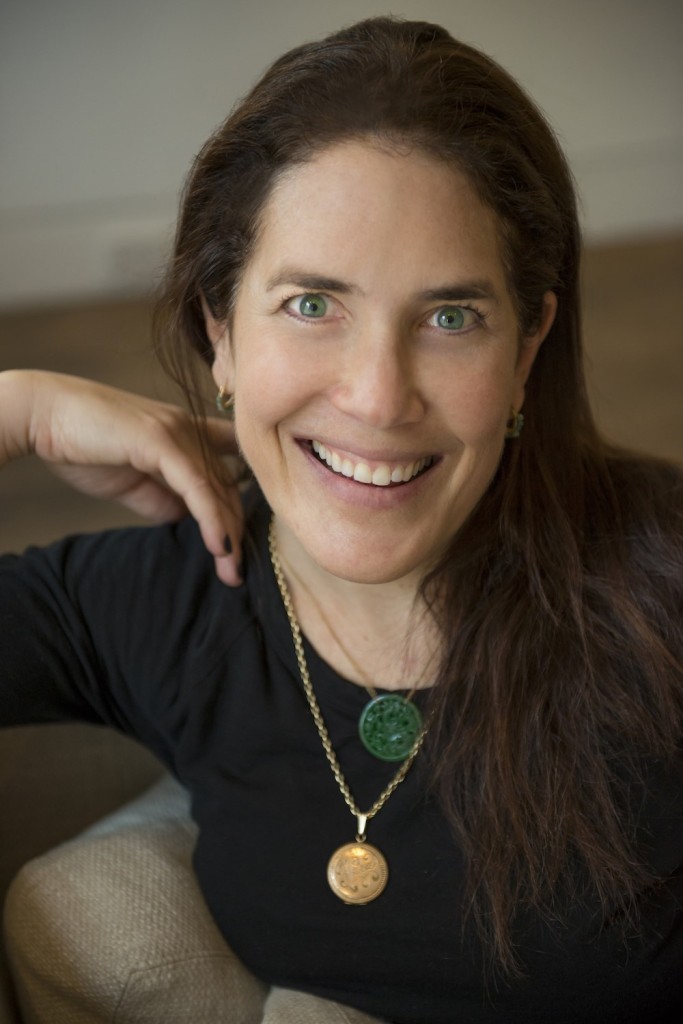 During her thirty years in the publishing industry, Leigh Feldman has represented authors of literary and commercial adult fiction, young-adult fiction, short stories, middle-grade series, narrative non-fiction, and memoirs. Leigh began her career with Darhansoff & Verrill, where she represented National Book Award winner Cold Mountain and best-selling Memoirs of a Geisha. Leigh's identification with the teens, in Sarah Dessen's first novel, That Summer (1996), was the beginning of an Author/Agent relationship spanning 25+ years and 14 best-selling novels. Leigh moved to Writers House in 2011 and subsequently started her eponymous agency; Leigh Feldman Literary.
Leigh Feldman Literary's list of clients has always been extremely selective; allowing the attention and support services they deserve. Though discriminating, the agency is open to considering talented writers who have been honing their craft for years. Whatever the genre, LFL is drawn to books with complex, believable, sympathetic characters, that transport the reader into a world both new and unexpected, and stories that compel readers to put aside all daily cares and turn the page.
Leigh Feldman Literary is a full service literary agency.
In order to submit your work for consideration, please send your query letter and the first ten pages of the manuscript or proposal to query@lfliterary.com.
Due to the high volume of submissions received, we can only respond personally to those authors whose work we'd like to see more of. LF Literary is particularly interested in: historical fiction, contemporary YA, literary fiction, memoir, and narrative non-fiction. Genres LF Literary is not interested in include: adult and YA paranormal, fantasy, science fiction, romance, thrillers, mysteries, or picture books.
Please address general questions to assistant@lfliterary.com. Please note that this is not the address for general queries.